Medical Studies on Pregnenolone – Basic Facts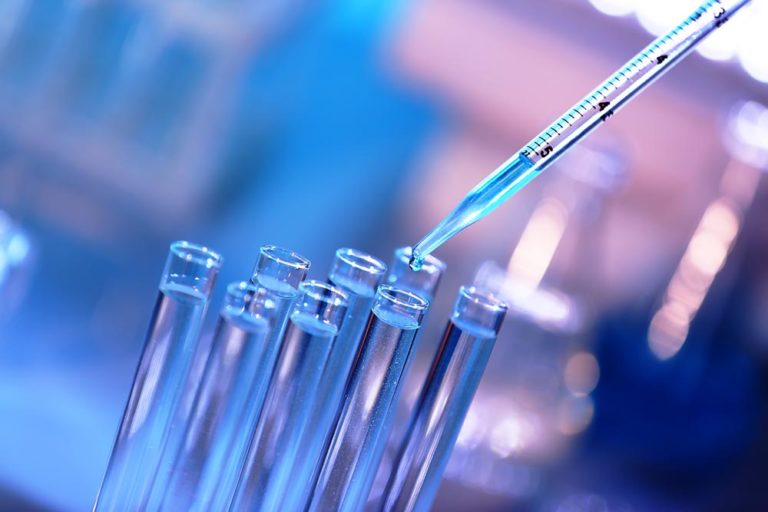 Pregnenolone is considered to be the "grandmother" of all steroid hormones and its importance for human health has been acknowledged for decades. However, pregnenolone's effectiveness is due not only to its metabolites but also to its role as an independent hormone; a role in which it fulfills important tasks – especially in the nervous system.
Pregnenolone is produced in the brain, adrenal glands, liver and skin. Its production follows a daily rhythm, with peak values occurring around 8:00 in the morning and the lowest values present shortly before midnight. Like many other hormones, such as melatonin, pregnenolone levels decrease with age. For example, pregnenolone levels peak between the ages of 20 and 30 and decrease as we age. A 60- to 70-year-old, for example, only maintains 1/10 – 1/20 of the pregnenolone values obtained in younger years.
The metabolism of pregnenolone follows a complex pathway. First, pregnenolone is formed from cholesterol in the mitochondria. Then it is further metabolized into progesterone, for example, and from here again into aldosterone or cortisol. Through another pathway, pregnenolone can become DHEA, where it can subsequently be metabolized into testosterone or estrogen. The conversion pathway pregnenolone takes is determined by the body and depends on various factors, such as isolated hormone deficiency, which causes pregnenolone to be converted in the body either to DHEA or to progesterone.
Interfering Factors in Pregnenolone Production
Age is not the only factor that can lead to a lack of pregnenolone. Chronic stress or illness can also create a deficit. Typical signs of low pregnenolone are fatigue, reduced performance, decreased memory and cognition, autoimmune concerns, or a dysfunctional immune system.