Medical Studies on Pregnenolone – Cardiovascular System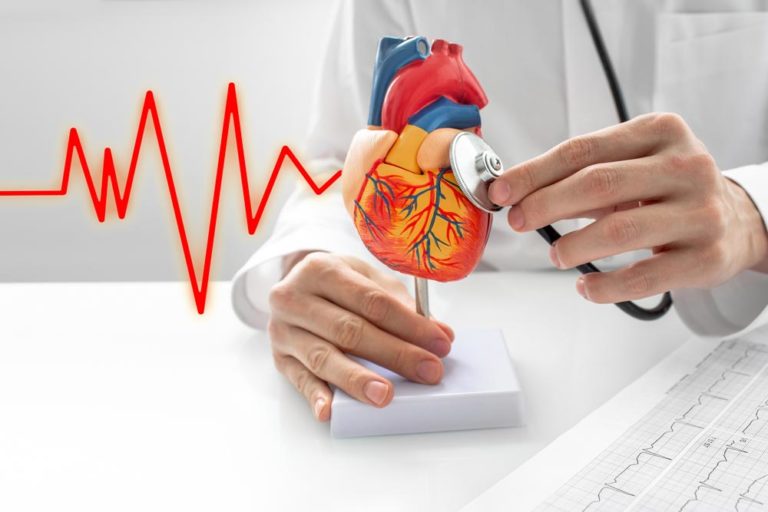 As a precursor hormone of DHEA (dehydroepiandrosterone) pregnenolone exerts important indirect effects on cardiovascular health. It improves blood flow within the blood vessels and also positively influences their degree of calcification; important factors in vascular heart disease.
Supporting Cellular Mechanisms
The protective effect of DHEA is due, among other things, to the activation of endothelial nitric oxide, which is involved as a messenger substance in vascular processes such as the regulation of blood pressure and the dilation of blood vessels. Studies have even shown that maintaining healthy physiological levels of pregnenolone, and thus also DHEA, can reduce the risk of vascular heart disease by half.
Steroid Hormones Support Heart Health
Furthermore, studies have shown that steroid hormones such as aldosterone also support cardiovascular health by maintaining healthy blood pressure and adequate water and salt balance. However, care should be taken to avoid overproduction, which can lead to hypertension. Cortisol also plays a role in blood pressure and also affects water and electrolyte balance.