Medical Studies on Pregnenolone – Inflammation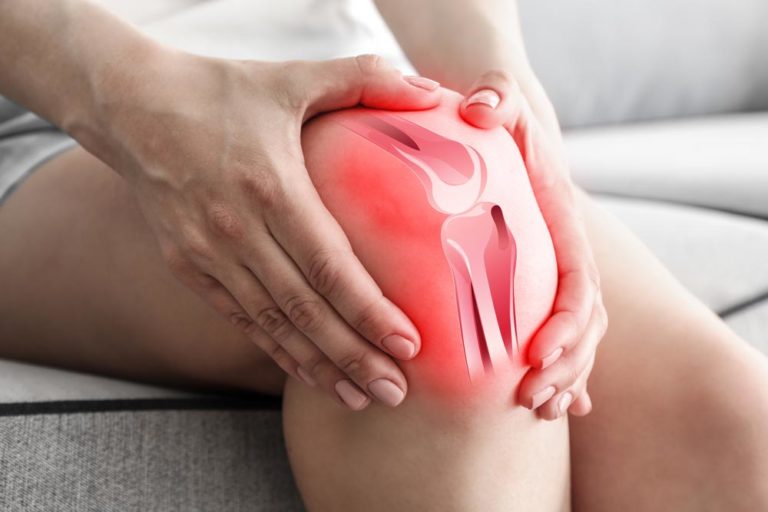 Pregnenolone possesses powerful anti-inflammatory properties − a fact that has been known for decades − and supports the maintenance of immune homeostasis in various inflammatory conditions. It also plays a key role in many autoimmune concerns, for example, rheumatoid arthritis and multiple sclerosis (MS).
Proven for Inflammatory Joint Concerns
Since the 1940s, pregnenolone has been used successfully to promote healthy joints in instances of inflammatory joint concerns, including those with an autoimmune component, such as rheumatoid arthritis. Pregnenolone also helps relieve symptoms of osteoarthritis and can facilitate a delay in its progression. Pregnenolone is often better tolerated than other measures and standard treatments, as these are often accompanied by side effects such as high blood pressure or osteoporosis.
Anti-Inflammatory Mechanisms of Pregnenolone
According to studies, one aspect of the anti-inflammatory effect of pregnenolone appears to be related to glucocorticoids, specifically the immunosuppressive glucocorticoid receptor. However, pregnenolone is also capable of suppressing the inflammatory response via its own mechanism, independent of the receptor. In this respect, pregnenolone suppresses pro-inflammatory signals that can be mediated via microglial cells through the Toll-like receptor (TLR).