Medical Studies on Pregnenolone – Sexual Function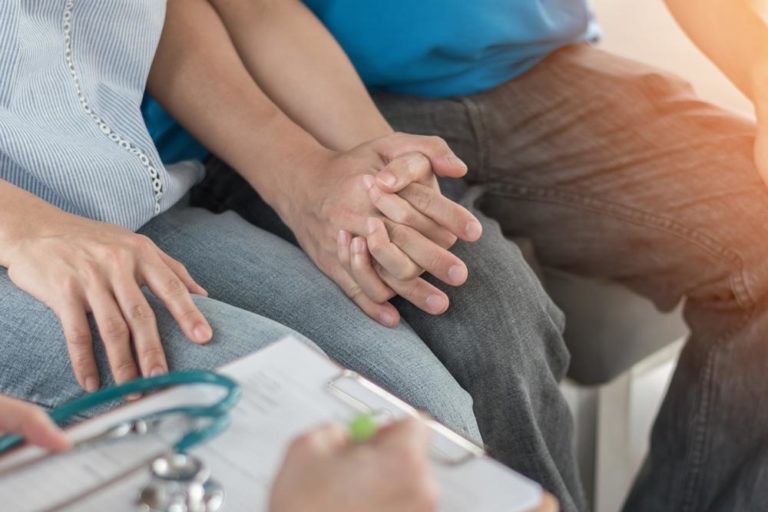 As a precursor of important sex hormones, pregnenolone supports the maintenance of optimal sexual function in women and men. A specific connection with pregnenolone has been established in women with conditions such as endometriosis, irregular menstruation and menstrual cramps.
Because pregnenolone is a precursor to female sex hormones such as progesterone and estrogen, pregnenolone supplementation can help maintain optimal female sexual function, for example, in cases of menstrual discomfort or uncomfortable menopausal symptoms. Pregnenolone is a safe, natural hormone component that supports the health of the female reproductive organs.
Progesterone Deficit in Endometriosis
Endometriosis is one of the most common female abdominal concerns. The implantation of the endometrium on the ovaries or below the uterus can have unpleasant consequences for those affected, from severe menstrual pain or pain during sex to general abdominal pain. Studies have shown that loss of progesterone signaling or excessively low progesterone levels can be causal factors in endometrial concerns.
In men, pregnenolone can serve as a precursor for healthy testosterone production in age-related testosterone decline. At the same time, it protects blood vessels from age-related changes, which can help counteract erectile dysfunction, among other things.